AS SEEN IN VOGUE SCANDINAVIA
"This diamond-infused brand is the next big thing in Scandinavian beauty."
By Josefin Forsberg. November 20, 2023
Reimagining beauty through diamonds
"We had this idea of mixing diamond particles into the product. Making a new luxury beauty brand." Hans Hornemann, CEO of Alûstre.
Diamonds feature in every aspect of the brand's offering. But for Alûstre, the precious stones are much more than a gimmick.
As the hardest material on earth, it provides proven performance benefits such as a durable and long-lasting finish that boasts chip resistance and strength.
Photographer: Rasmus Mogensen, Words by: Josefin Forsberg, Stylist: Caroline Gudmandsen, Makeup Artist: Anne Staunsager, Hair Stylist: Mette Thorsgaard
ALÛSTRE DIAMONDINFUSED™
For top performance efficacy, spectrum-illuminating finishes, and nutrient-rich care.
DISCOVER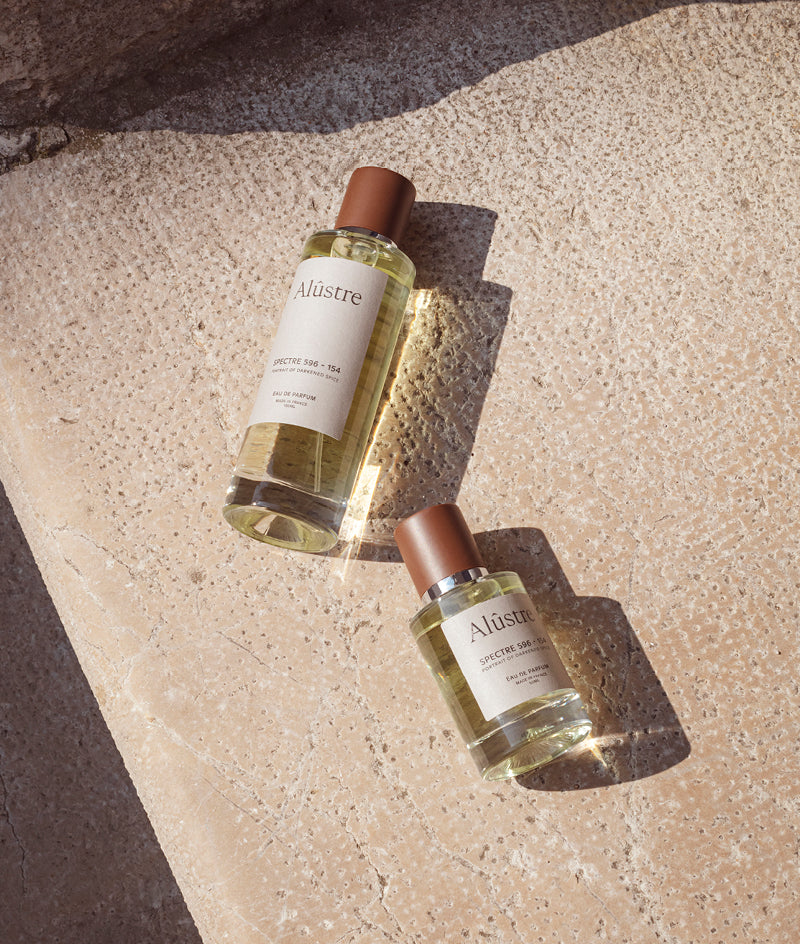 THE ART OF AROMA
Our fragrances captivate and evoke intrinsic emotion through the most powerful sense we possess.
EXPLORE
NAIL POLISH
Infused with diamond particles for unprecedented brilliancy, adherence, and durability for unrivaled performance and finish.
EXPLORE
Your cart
Your cart is empty