The Alûstre Colour Spectrum
Inspired by how light travels through a diamond, Alûstre's products are named along the colour spectrum. 
FROM 000 TO 999
Each name is created by measuring the colour in nanometers, pinpointing it from within the vivid spectrum the diamond produces. Assigning a numeric value spanning from 000 to 999, this code tells the product's unique colour story.

Our nail formulas range from our clear 000 Top Coat to the deepest black, while our fragrances have a six digit code, inspired by the top and base notes' colour essence, resulting in a name such as Spectre 925 - 069.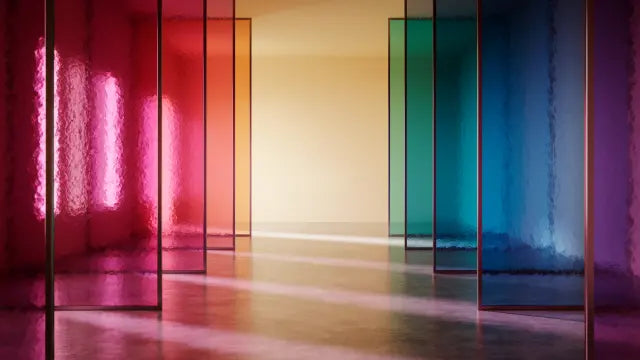 Discover more
About Alûstre
Your cart
Your cart is empty