THE ART OF AROMA
As multi-faceted as the diamonds they are inspired by and the people who wear them, our eau de parfums captivate and evoke intrinsic emotion through the most powerful sense we possess.
BESPOKE QUALITY
Alûstre's perfumes are manufactured by one of the world's top producers. High concentrations of essential oil ensure the scent's longevity inside and out of the diamond inspired flacon. Each ingredient and supplier is chosen on the guarantee of the highest quality product. Each fragrance composition embodies an aura of diversity, beauty, and complexity.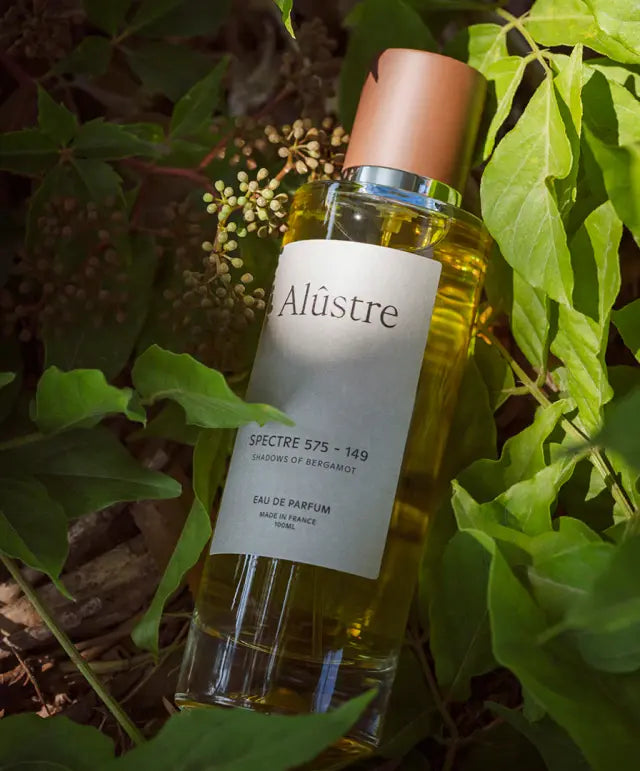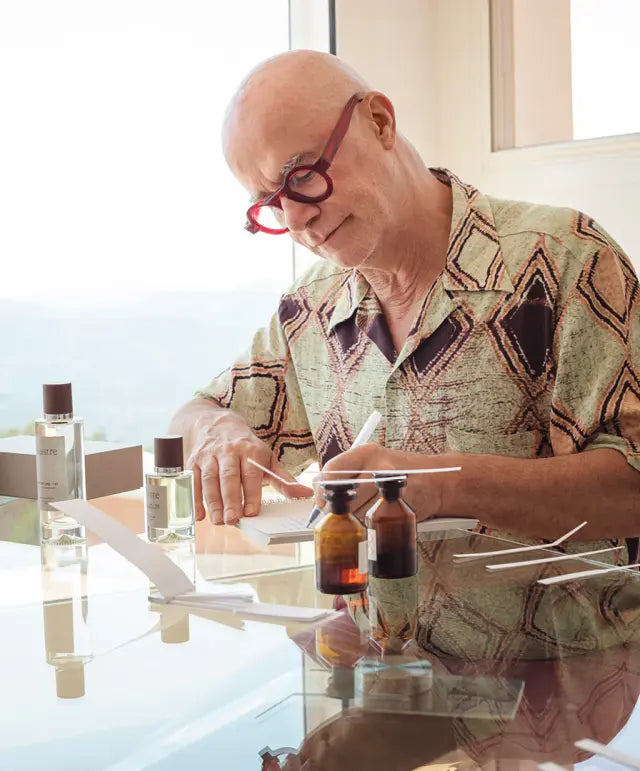 BERTRAND DUCHAUFOUR
We enlisted the world-renowned French nose, Bertrand Duchaufour, to translate the diamond's reflective colour spectrum into exquisite aromatic compostions. Uniting the colour and sensorial realms, Duchaufour crafted one-of-a-kind fragrances to bring vibrant aromatic ranges to life.
GRASSE
Located in the French Riviera, Grasse is considered the world capital of perfumes. Tracing its aromatic roots back to the 16th century, the city's prime situation between mountains and the sea allow for incredibly fruitful flower and essential oil production, resulting in the highest quality fragrances.
Four aromatic realms
A scent family for every taste
Discover more
About Alûstre
Your cart
Your cart is empty