Design Innovation
Innovation in product development and design is a driving force behind Alûstre.
RESPONSIBLE
We are committed to anticipating and meeting your needs as discerning and informed consumers. To achieve this, we collaborate with partners who share our commitment to sustainable innovation.

Our focus is always on consumer safety, environmental responsibility, and product performance. We believe in products that are the perfect balance of effectiveness, eco-conscious, and aesthetically elevated.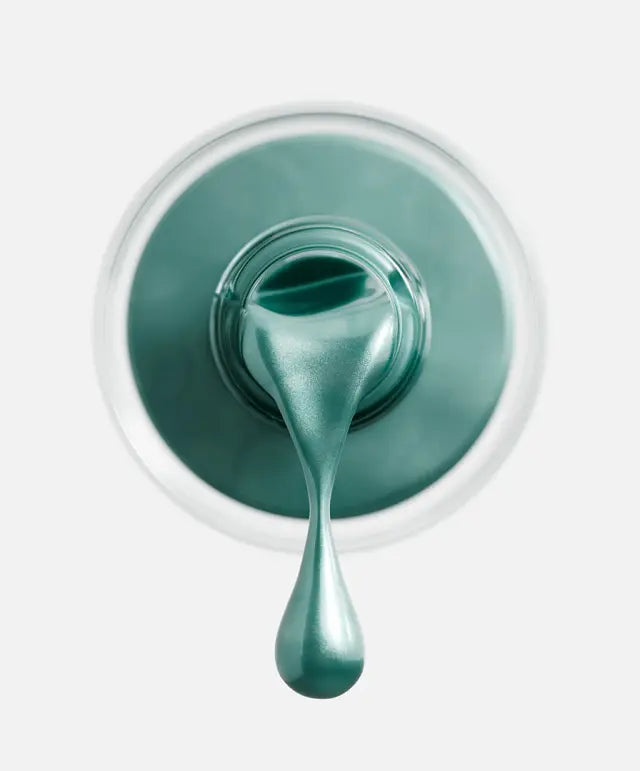 Discover more
About Alûstre
Your cart
Your cart is empty