Beauty reimagined through diamonds
We at Alûstre are dedicated to using diamonds with all of their attributes as an inspiration and, when possible, an ingredient in everything we create.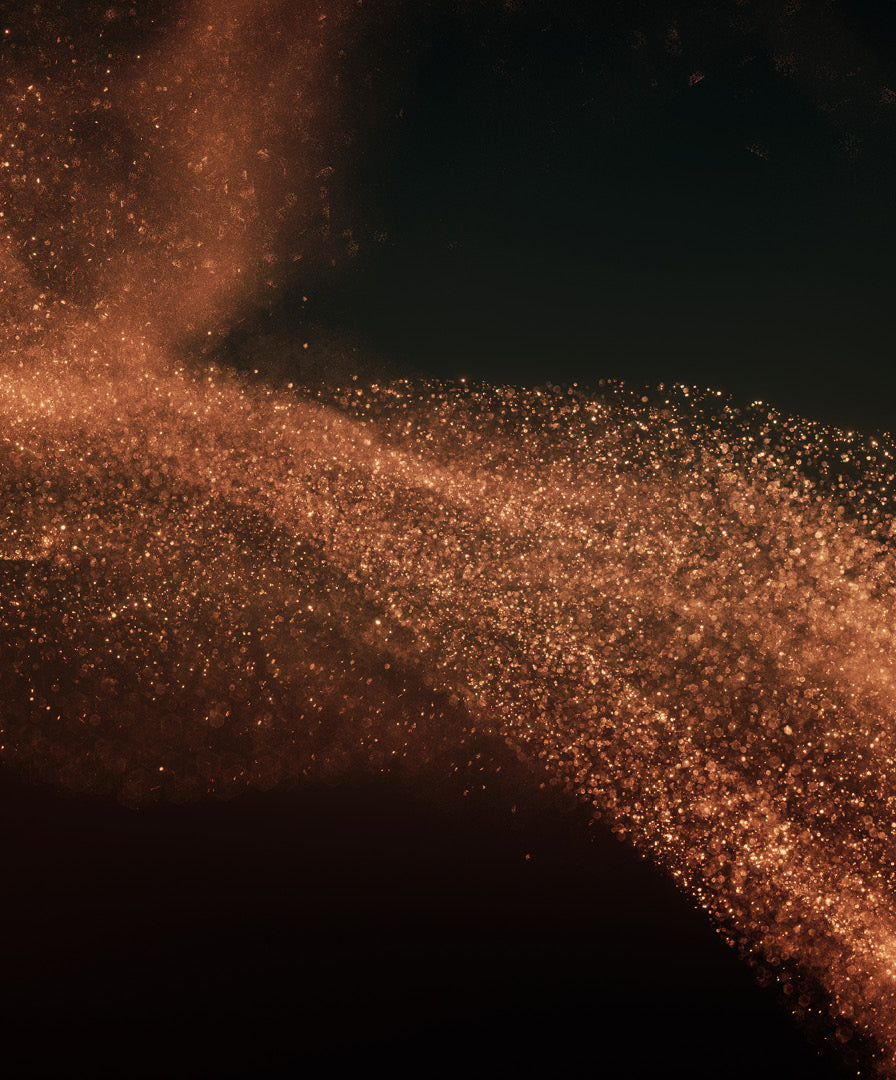 REIMAGINING POSSIBILITIES
Alûstre reimagines the possibilities of colour and performance through the use and inspiration of diamonds — infusing their qualities into luxurious, artisan products that are created with passion, precision, and intention.

Alûstre's nail, hand care, and makeup products contain our signature Alûstre DiamondInfused™ innovation, enhancing not only the visual impact, but providing proven performance benefits.

All diamonds are cosmetic grade and ethically sourced from suppliers with the utmost compliance to the Alûstre ESG standards through Brightest.
ALÛSTRE DIAMONDINFUSED™
Tested and proven in external laboratories, our signature diamond infusion brings market-leading benefits to our products.
PLUMPING SHINE - The extreme glossy finish of the nail polish creates an optical plumping effect that outshines even gel manicures.

LONG LASTING WEAR - Proven to last up to a week, the durable and long lasting finish boasts chip-resistance and strength for an incredible wear.

QUICK APPLY - Along with the optimized application brush, the formula's ideal quick drying time means minimal effort for long term results.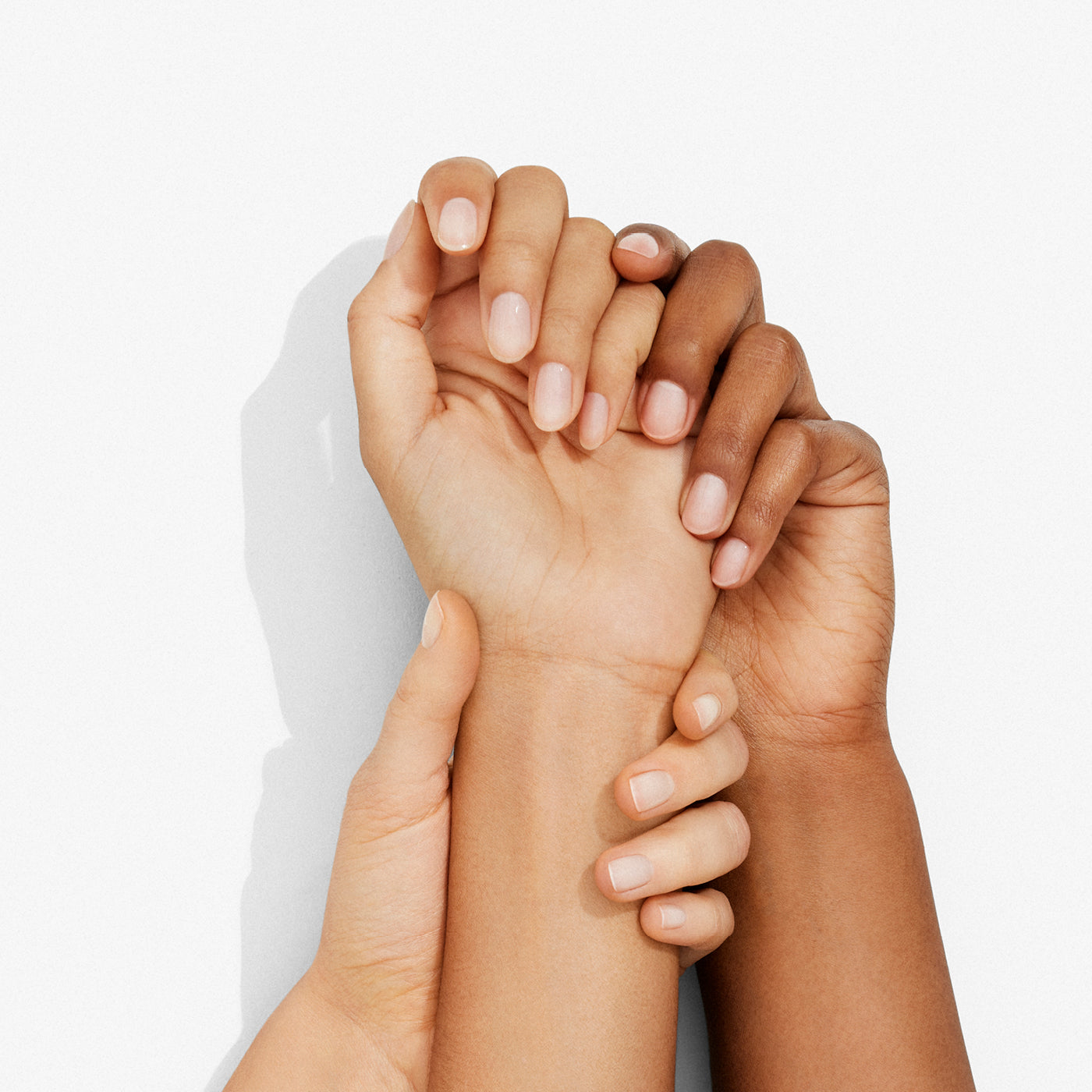 BENEFITS IN NAIL & HAND CARE
Nutrient, active ingredient, and Alûstre DiamondInfused™ formulas enrich and fortify hands and nails with visible enhancement and proven efficacy.
Multi-purpose, pairable, and performative, the highly versatile
formulas of elevated sensations and colour purity embody the multi-faceted nature of the diamond and ourselves for illumination of the wearer's unique beauty.
Your cart
Your cart is empty